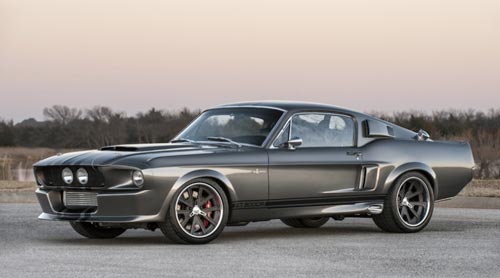 Sydney Mustang Parts specialises in 64-73 classic and custom Mustang parts stocking an extensive range of new and used automotive Mustang parts. We ship parts to Sydney, Melbourne, Brisbane and all over Australia with freight calculated through different carriers to give you the best and cheapest price!
Australian-wide deliveries are posted daily. We accept payment via cash, Master Card, Visa as well as bank transfer.
As well as supplying all your restoration needs, we have a direct import service from LA to Sydney. Whether its parts or cars, we can organise to ship these to you for competitive prices, or even have cars inspected in the states to avoid any disappointment when buying your car!
With containers arriving every month for Sydney Mustang parts those items not in stock are only a few short weeks away, or if you need your parts urgently we can source them here in Australia or we can air freight it to us here in less than 2 weeks!
Scott Drake, Dynacorn, TMI, Custom Auto Sound, ACP and Hedman Headders are a few of many suppliers' products that we carry. As well as restoration suppliers we also stock Mustang memorabilia, racing jacks, accessories, hats, T-shirts and wallets.
IMAGES MAY NOT BE ACCURATE ACTUAL PRODUCT 
Come down to our shop located at 89A Planthurst Road, Carlton, Sydney, and see the breath of stock we carry and meet our friendly staff that are always available to help with any advice or questions you may have!
Hours:
Monday-Friday 9am-5pm
Saturday 9am-12pm
(02) 9546 4646